Bowling is an event that is fun for all ages – and perfect for the days that you need to stay inside when the weather is less than ideal. Check out these great bowling alleys in the Georgia mountains and see who can score the highest!
Plus keep reading to find out how your kids can bowl for free all summer long!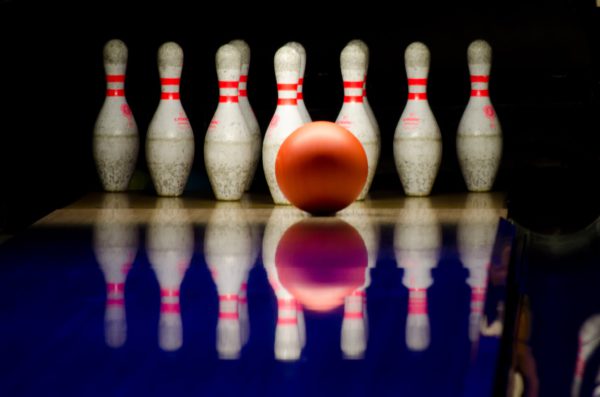 Bowling Alleys in the Georgia Mountains
No matter what part of the mountains you are visiting, there are nearby places where you can take the family to bowl!
Bowling Alleys in Blairsville, GA
Bowling Alleys in Blue Ridge, GA
Bowling Alleys in Clarkesville, GA
Bowling Alleys in Ellijay, GA
Bowling Alleys in Toccoa, GA
Kids Bowl Free Summer Program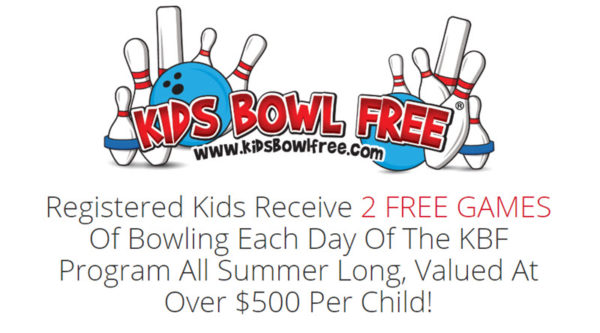 If your kids are interested in bowling, there is no better time than Summer to let them work on their skills. This sport has been steadily growing in popularity, it's great for all ages, plus there are some colleges that offer scholarships to the top student athlete bowlers!
Enjoy!