What could be better than getting something for free? There are many different ways to score these great deals if you know where to look. Enjoy these great free Georgia mountain resources!
Maps
Area / Travel Guides
Activities
PLUS… Free FOOD for Special Occasions!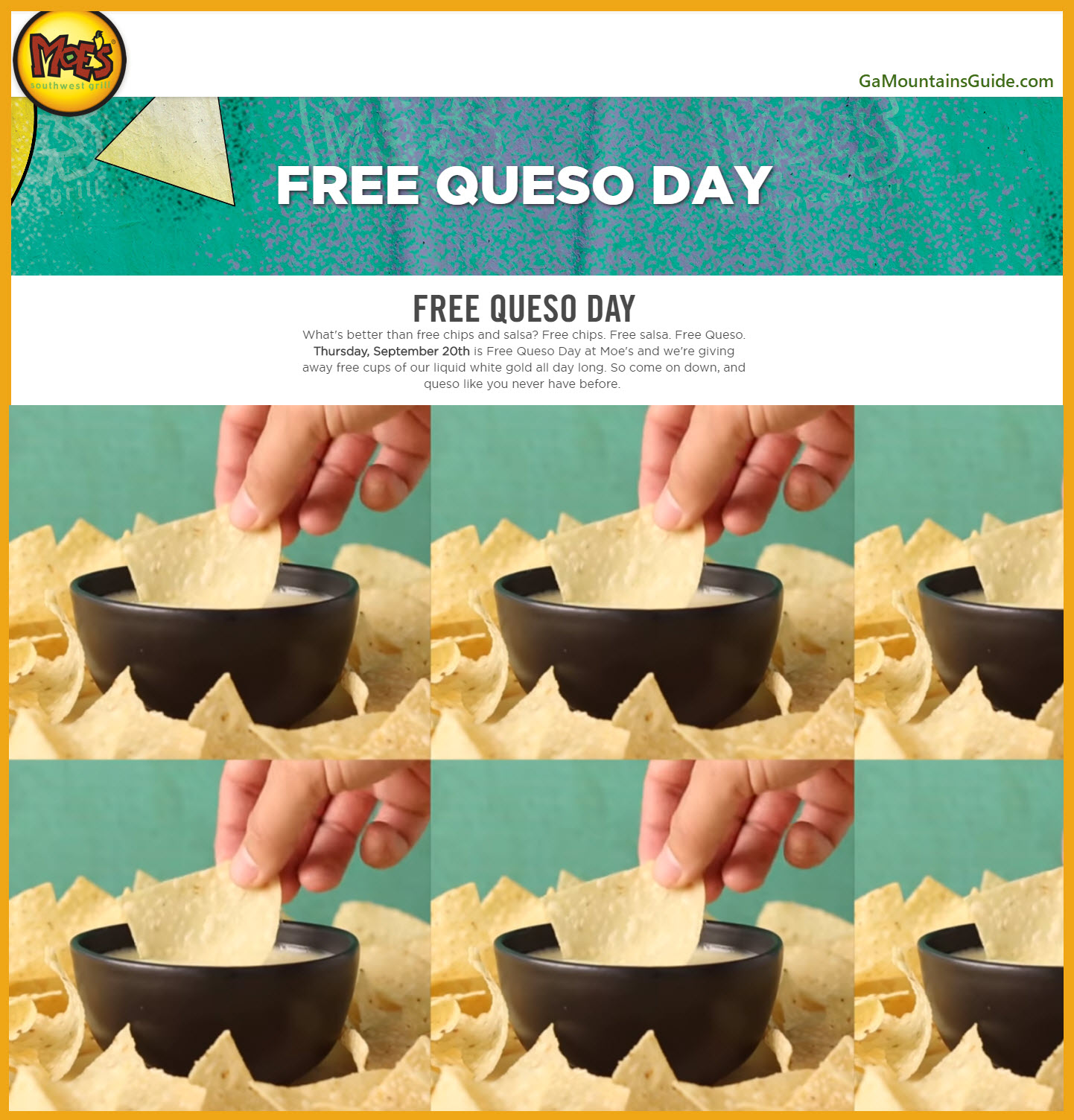 Check with local store locations for specific offer details.