Free tickets will be made available online for free admission for 2 to "participating museums and cultural institutions across the country" on the next Museum Day (Saturday, April 4, 2020). Museum Day is an annual celebration of boundless curiosity hosted by Smithsonian magazine.
Each Museum Day ticket provides free admission for two people on Saturday, April 4, 2020.
Tickets will be available for the public to download beginning February 27, 2020.
** The next Museum Day with Free Admission will be in 2020 **
** Advance Registration Tickets Required (can be downloaded online) **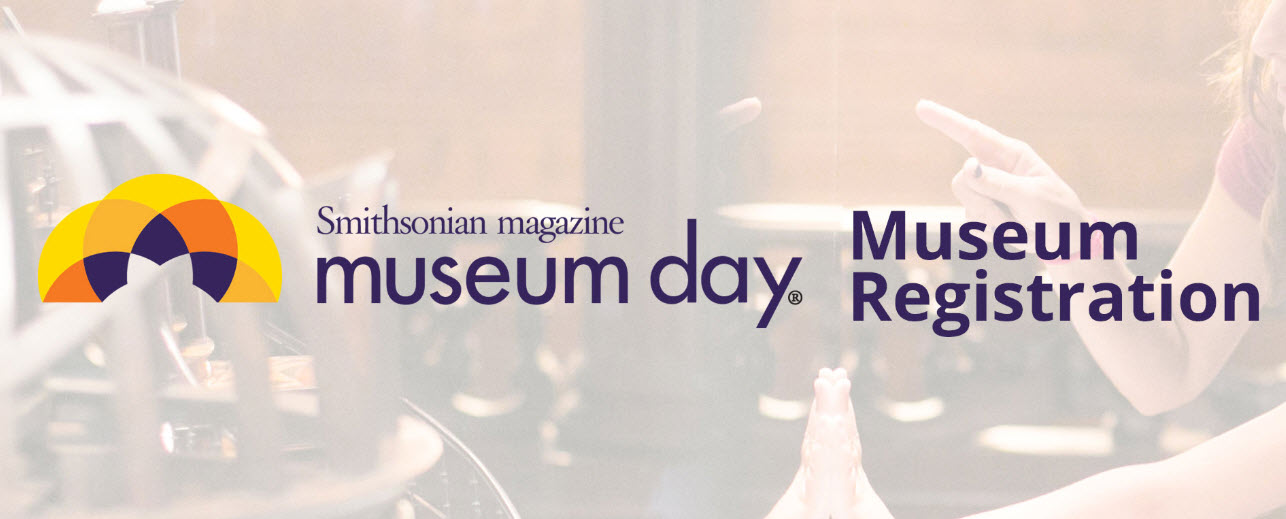 In 2019, Museum Day celebrated the Year of Music. For 2020, the Museum Day focus will be to celebrate Earth Optimism.
There are over 1,250 participating museums across the country that are participating. Some of the best options include these museums in the Georgia Mountains:
Click here to search for your favorite participating location and get your free Museum Day tickets (remember that you must download the free ticket to receive free admission). Where will your curiosity lead you this Museum Day?
Follow the event on social media #MuseumDay #WomenMakingHistory #SmithsonianMag 
Which museum are you planning to visit this year for Smithsonian Magainze's annual Museum Day?