Kick back and enjoy the local flavors while getting a fantastic deal! These Georgia mountain restaurants currently have discount gift certificate offers from Restaurant.com:
Restaurants in Clayton, GA
Restaurants in Clarkesville, GA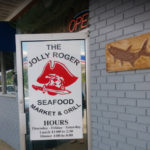 Restaurants in Ellijay, GA
Restaurants in Helen, GA
Enjoy fine dining in the middle of downtown alpine Helen, Georgia. Save big with these discounted gift certificates!
Restaurants in Hiawassee, GA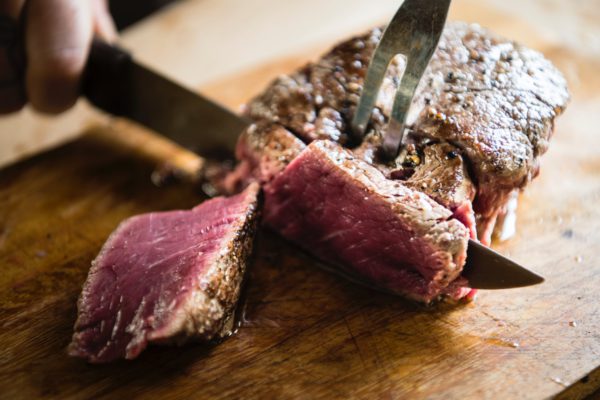 Restaurants in Morganton, GA
See full terms and more offers in other areas at Restaurant.com