What could be better than getting something for free? There are many different ways to score these great deals if you know where to look. Enjoy these great free Georgia mountain resources!
Free Georgia Maps & Travel Guides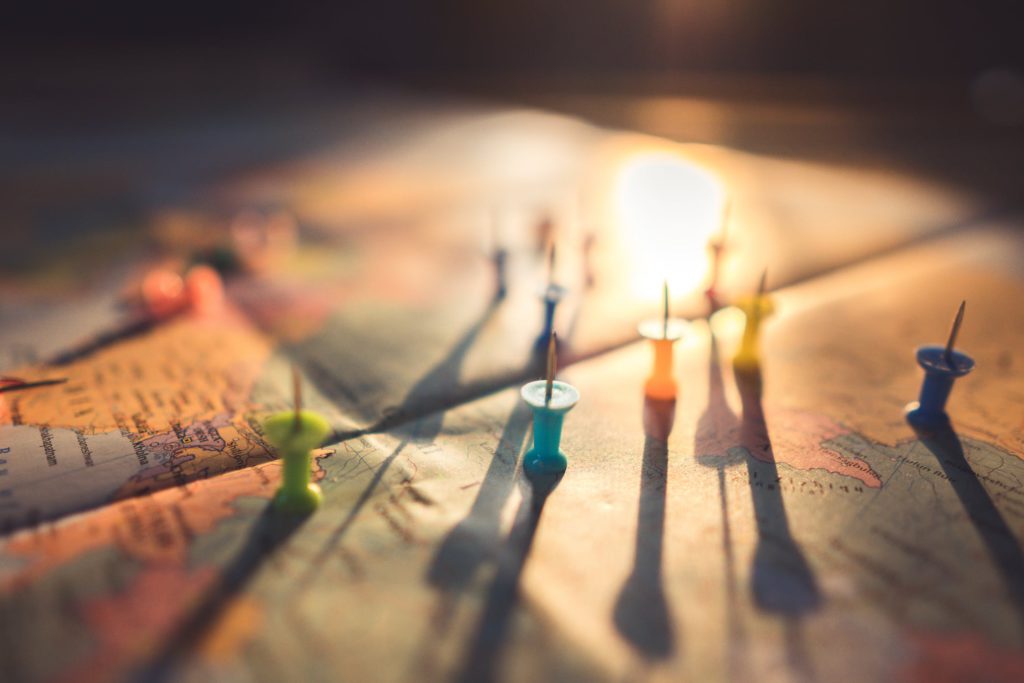 Free Entrance to Museums & Parks 
See these posts for details about visiting some of the area's premier spots on their annual free days! Georgia residents and visitors can both take advantage of these great free offers!
The Wildlife Resources Division (WRD) of Georgia DNR provides rods, reels and tackle box equipment to participating State Parks and Historic Sites Offices. Interested visitors can inquire at the park office and check out the equipment for the day. This program provides a way for budding anglers to try fishing without having to purchase any equipment.
Also, Georgia residents with a library card may be able to check out park admission passes and parking permits from the Library Loan Program to get free access to many of Georgia's State Parks and Historic Sites. These passes can be checked out at any time of year (subject to availability). Check with your local library for more details and to check out your pass!
Free Legal Consultations 
See the post for more details about having the law team of Corales & Woody review your legal case at no charge. Call 24/ 7.
Free Activities & Attractions
PLUS… Free FOOD for Special Occasions!
These national chains offer freebies on special occasions… take advantage of them in any part of the country!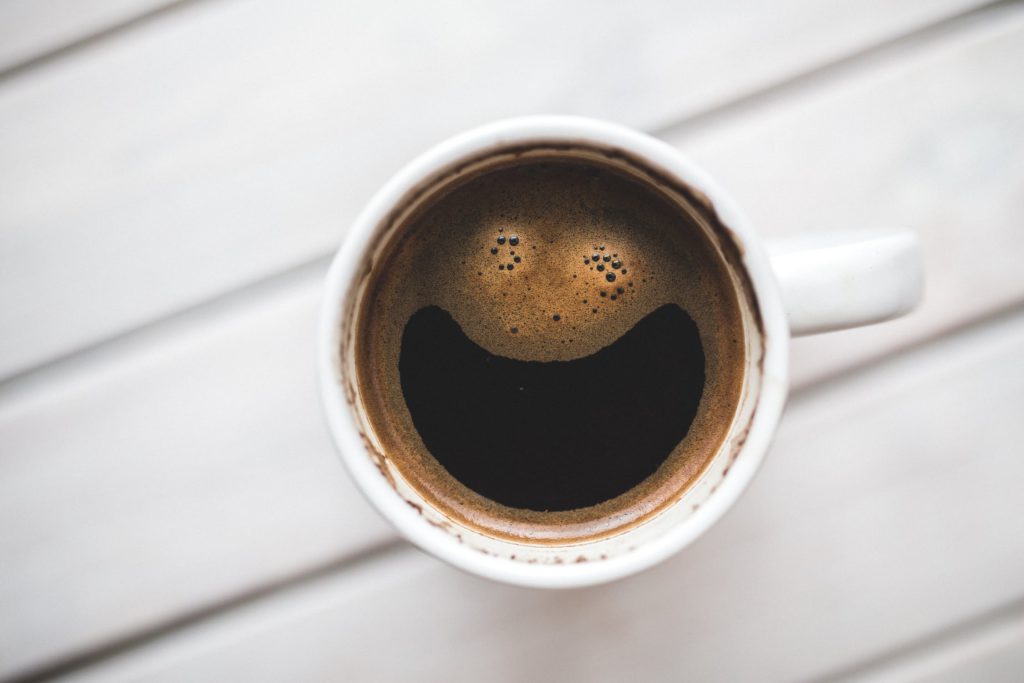 Check with local stores for specific offer details.
***
What are your favorite freebies in the Georgia mountains?