What could be better than getting something for free? There are many different ways to score these great deals if you know where to look. Enjoy these great free Georgia mountain resources!
Maps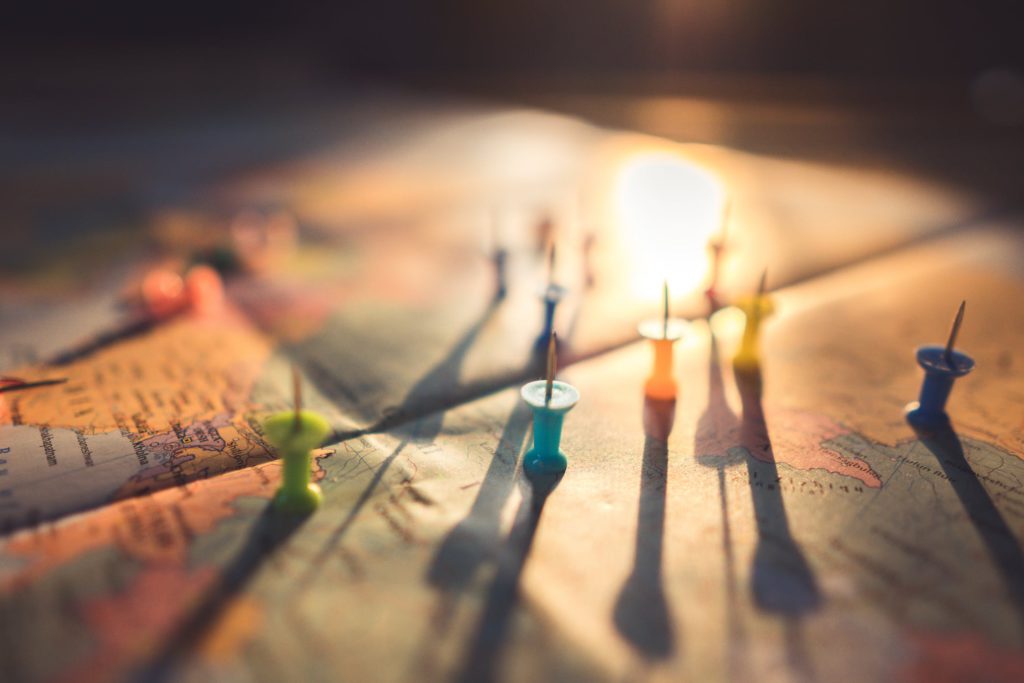 Area / Travel Guides
Activities
Free Entrance to Museums & Parks on Special Occasions 
See these posts for details about visiting some of the area's premier spots on their annual free days!
Free Legal Consultations 
See the post for more details about having the law team of Corales & Woody review your legal case at no charge. Call 24/ 7.
PLUS… Free FOOD for Special Occasions!
These national chains offer freebies on special occasions… take advantage of them in any part of the country!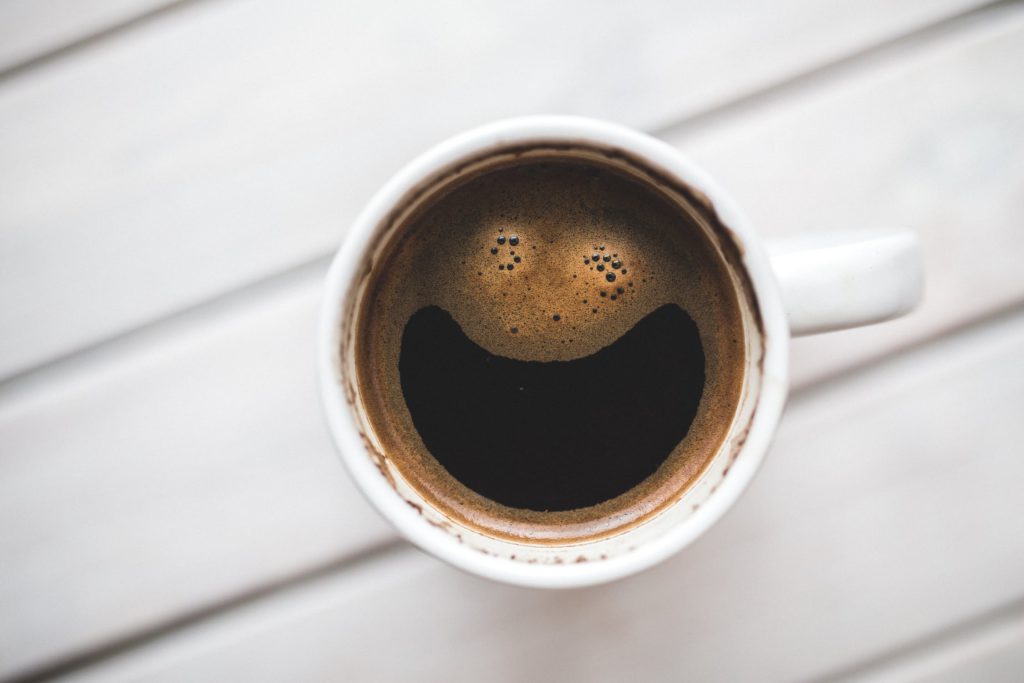 Check with local stores for specific offer details.